LICENSED AS ASSISTED LIVING FACILITIES FOR 55 YEARS PLUS
Caregivers you
can, trust
Feel better in the Comfort of your own
Passionate about care. Compassionate about people.
Fardi Homes establishment was influenced by the founder's cultural awareness and empathy towards the welfare of each person. Her direct experience has made her realize the essential care required for people to uphold their health, independence, and address life's hurdles. Our team at Fardi Homes is dedicated to ensuring you and your dear ones retain the freedom and lifestyle you deserve. 
We aim to cater to your physical, mental, and social needs by leveraging our vast knowledge and expertise acquired from nursing and medical fields to deliver exceptional home health care services. We strive to offer top-notch quality care to every client.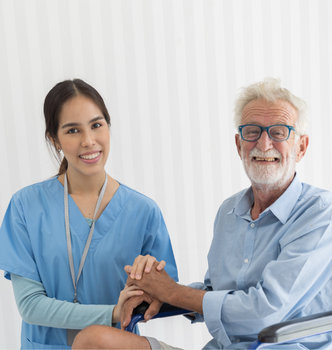 In hospice or at home – we're always here for you.
Be part of #FardiHomesAssistedLiving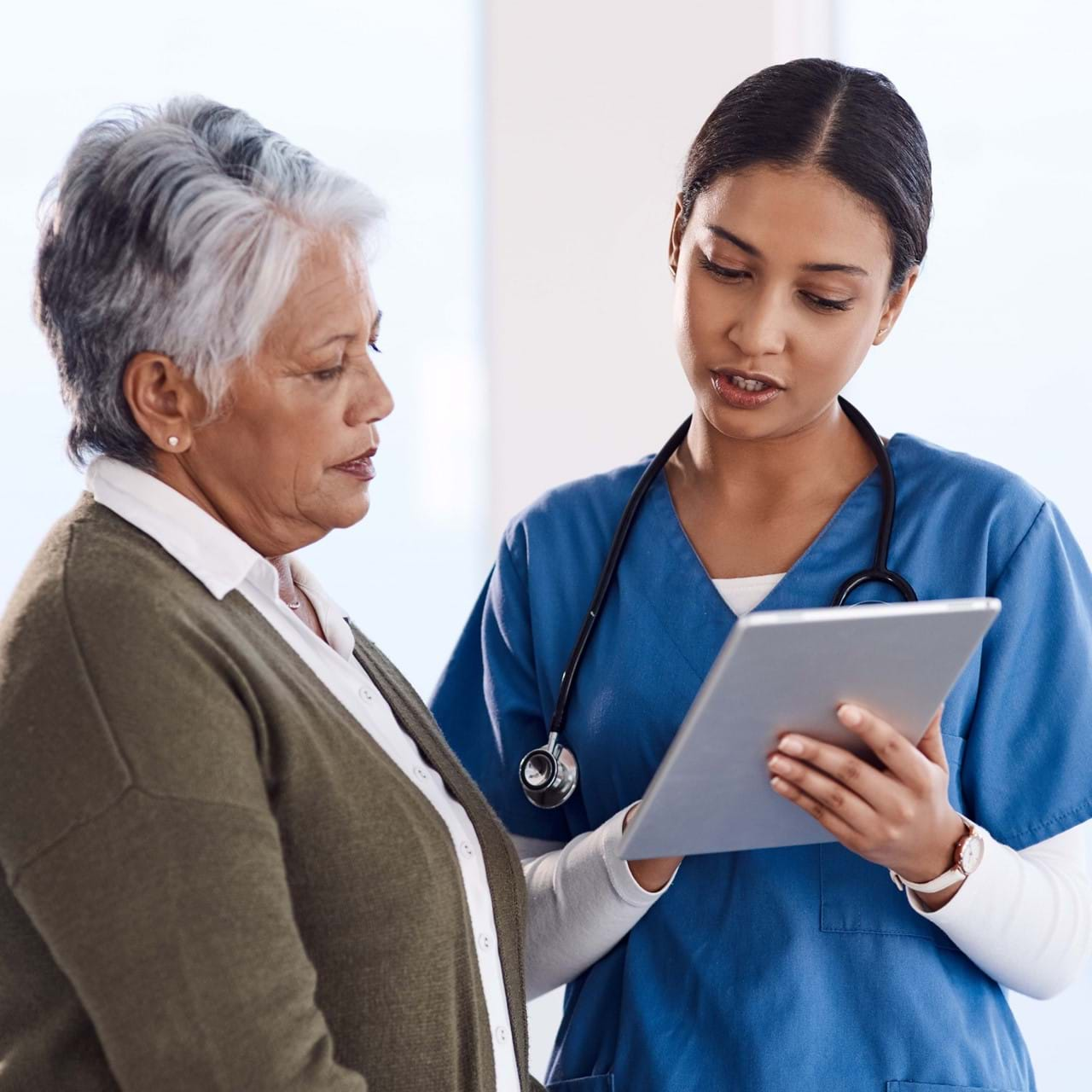 We Have Incredible Staff!
Fardi Homes takes pride in having an exceptional team of proficient and committed caregivers. They cater to clients' daily living requirements to ensure they continue their independent lives. All our caregivers hold years of expertise in their profession. As part of our screening process, we conduct criminal background checks and administer state-mandated health screenings for all our caregivers. They possess various certifications and training, including Certified Nursing Assistants (CNAs), Personal Care Assistants (PCAs), Home Health Aids (HHAs), and Companionship.
Fardi Homes boasts of its exceptional team of devoted and proficient caregivers who provide various daily living activities to help our clients maintain their autonomy. Each member of our staff has extensive experience in the field and is certified as a Certified Nursing Assistant (CNA), Personal Care Assistant (PCA), Home Health Aid (HHA), or Companion. To ensure our clients' safety, we carry out criminal background checks on all our caregivers and comply with the state's mandatory health screenings. Furthermore, we take pride in the level of professionalism and expertise our caregivers exhibit and guarantee top-notch assistance to all our clients.
Some of the training our staff receives includes, but is not limited to:
We individually match our caregivers to your needs or the needs of your loved ones. Our caregivers will travel to your home or care facility to provide care services. We provide nursing supervision in all cases.
See what impeccable home care services Fardi Homes Assisted Living can provide for you and your loved ones.
Top-Notch Advantages of Choosing Fardi Homes Assisted Living
Fardi Homes boasts a highly competent and committed team of caregivers who cater to clients' everyday tasks essential for their self-sufficiency. Our caregivers have extensive expertise in their line of work and undergo criminal background checks and state-mandated health screenings. They hold certifications as Certified Nursing Assistants (CNAs), Personal Care Assistants (PCAs), Home Health Aids (HHAs), and Companions, accompanied with thorough training to hone their skills.
Are you concerned about the cost of hiring home healthcare agencies? It's essential to consider the numerous benefits it can provide for you and your loved one. Some of these advantages include the following:
Familiar Environment
Relocating from a long-time residence can be devastating for seniors, particularly if they are already facing challenges associated with aging. Sending them to a retirement home can make their situation even worse. Fortunately, home care agencies offer the advantage of allowing your loved one to stay in the comfort of their familiar home environment, promoting their happiness.
Peace of Mind
Taking home care services ensures that you have the best and most qualified caregivers looking after your loved one. The agency thoroughly screens its caregivers for criminal backgrounds and verifies their credentials. They ensure you have peace of mind knowing that your loved one is in good hands. With the best possible level of care guaranteed, you can trust that your loved one will receive top-quality care from a professional caregiver.
Individualized Care
A premium home care provider ensures that their caregivers are thoroughly skilled and seasoned. The caregiver assigned to your elderly loved one will be proficient in the care services needed. These services include safeguarding against infections, avoiding falls, performing personal care duties, and preparing for emergencies
Consistency
When you work with home care services, you will receive personalized care services tailored to your loved one's needs. A dedicated and skilled caregiver will be assigned to your case, ensuring your loved one gets the highest quality care. This professional will bring a sense of responsibility and dedication to their role. He also provides that their loved one is well-cared for at all times.
Companionship
Your loved one who is a senior may spend long hours of the day alone. With work and taking care of children, it may not be possible for you to be present all the time. Additionally, your senior may face challenges driving or using technology for communication. In these circumstances, a companion from a reputable home care agency can provide much-needed support. He can alleviate loneliness, isolation, and depression.
Home HealthCare Agencies Help with Daily Tasks
Home care services significantly ease the caregiving responsibilities you shoulder. They can assist with a range of requirements for your elderly loved one, including:
Reminding to take medications
Personal grooming support
Home cleaning and cooking
Running errands, grocery shopping,and providing transportation
Organizing paperwork and managing mail
Fardi Care Services has been an absolute lifesaver for our family. The level of care and compassion they provide to our loved ones is beyond exceptional. We are grateful to have found such a reliable and trustworthy home care service. Highly recommend!
I cannot express how thankful I am for Fardi Care Services. Their team goes above and beyond to ensure the comfort and well-being of their clients. The caregivers are not only skilled but also genuinely caring individuals.
Fardi Care Services has been a blessing for our family. Their commitment to providing personalized care is truly commendable.
Exceptional service! Fardi Care Services has exceeded our expectations in every way.
The level of professionalism, kindness, and expertise they bring to the table is unmatched. Our loved one is thriving with their support. We wholeheartedly recommend Fardi Care Services to anyone in need of home care.
Our staff are reliable, competent and handpick. Our services are held to modern day healthcare practices and offered regardless of race, color, religion, gender, sexual orientation, country of origin, or age.