Unparalleled Care Tailored To

Every Individual!
Discover a suite of services, designed for a life of dignity and joy.
Comprehensive Services
Where Your Needs Take Center Stage.
All waivers, CADI, TBI, EW, DD, CAC, and Private Pay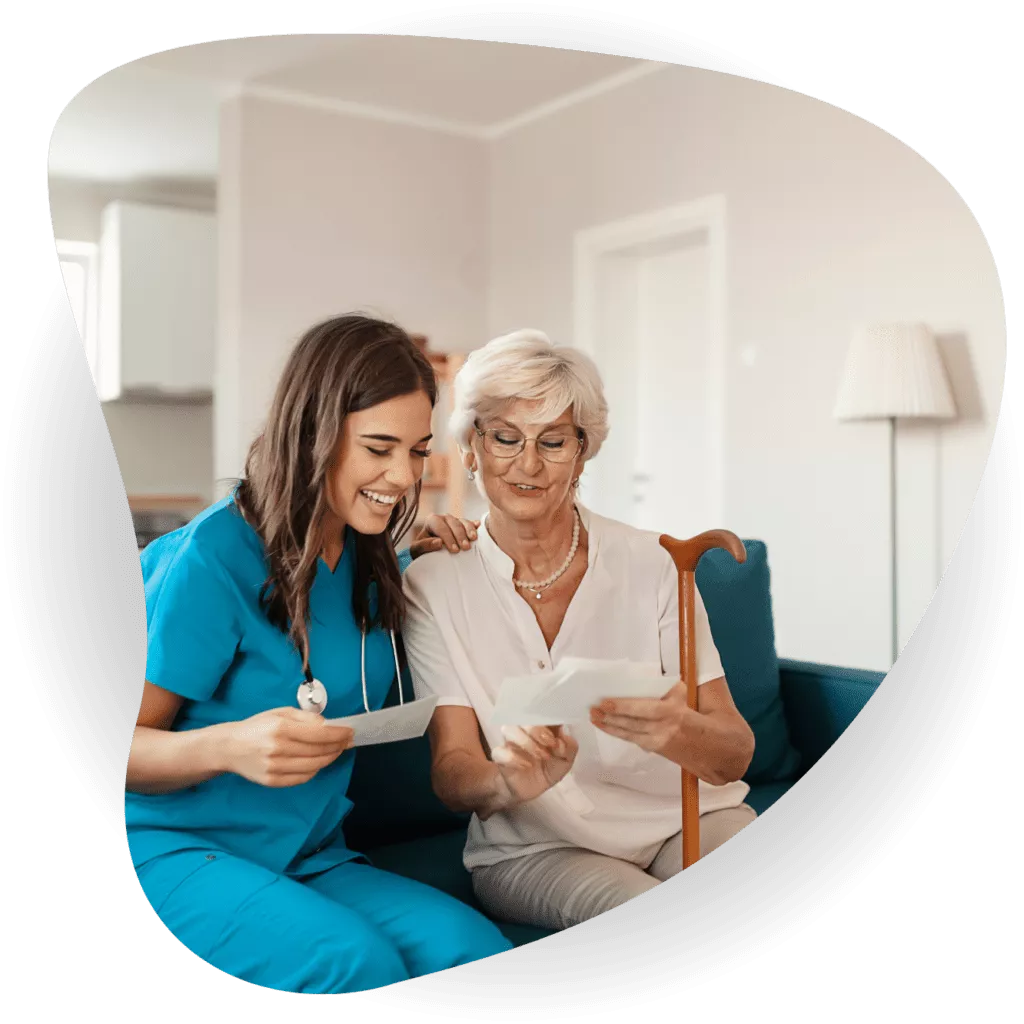 Personal Care - Every Day, Your Way.
At Fardi Homes, we understand that every resident is unique, with their own set of preferences and needs. Our personal care services are not just about assistance; they're about celebrating individuality. Our trained professionals are ever-present, ensuring each day is a blend of comfort, safety, and personal choice. Dive into a world where every moment is curated just for you.
Tailored Assistance
Safety First
Companion Services
Tailored Assistance
From daily chores to personal grooming, our team adapts to your rhythm.
Safety First
Companion Services
Seamless Healthcare Coordination:
Wellness, Simplified.
Navigating healthcare can be challenging. With Fardi Homes, it becomes a breeze. Our on-site healthcare coordination ensures that your medical needs are addressed promptly and efficiently. From regular check-ups to specialized care, every aspect is meticulously planned, so you can focus on living vibrantly.
Regular Check-ups
Specialized Attention
Medication Management
Regular Check-ups
Periodic health screenings and assessments to keep you in optimal health.
Specialized Attention
Medication Management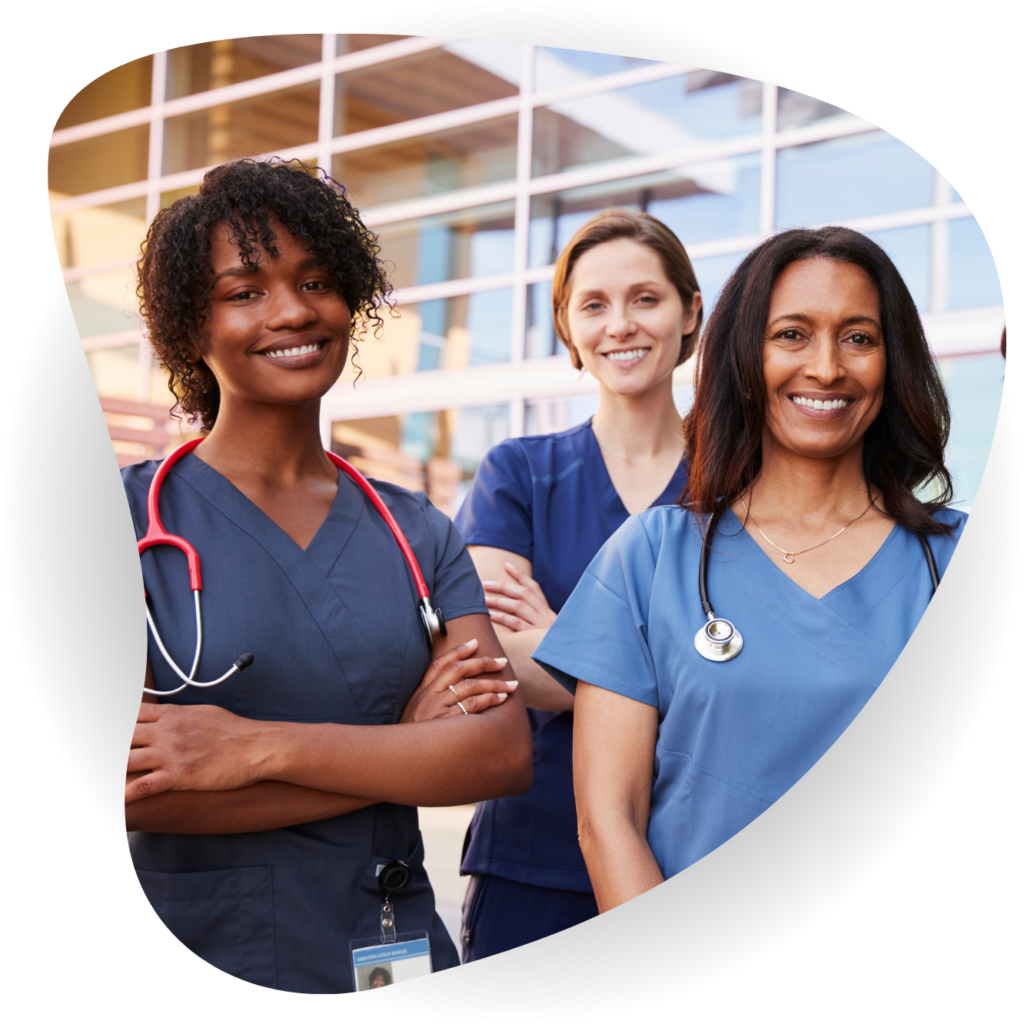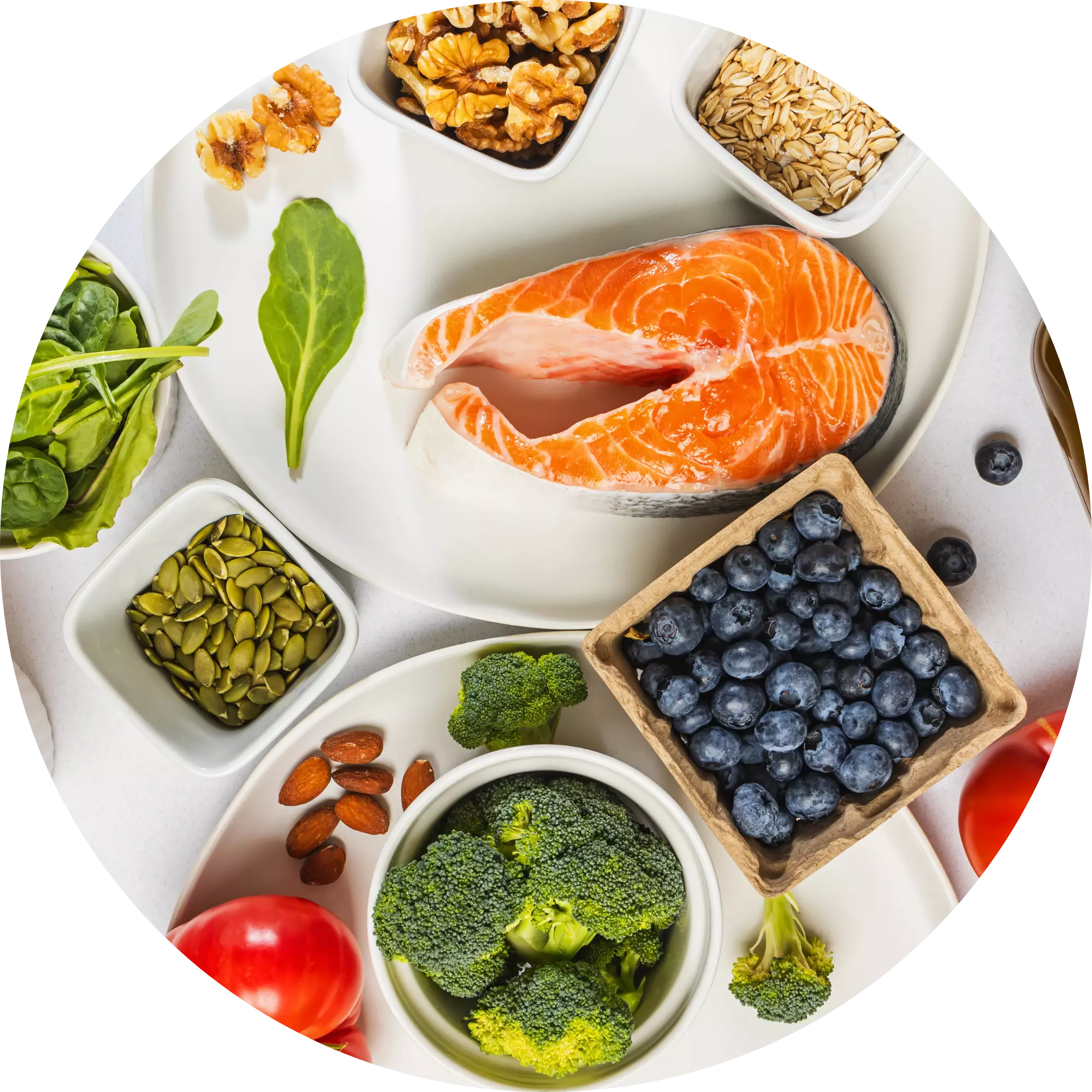 Balanced Nutrition: Savor Health in Every Bite.
Dining at Fardi Homes is a delightful journey of culinary excellence and nutritional balance. Our meals are not just about taste; they're about nourishing your body and soul. Every meal is a testament to our commitment to your well-being.
Diverse Menus
Nutritional Planning
Community Dining
Diverse Menus
A symphony of flavors, catering to every palate and dietary need.
Nutritional Planning
Community Dining
For all general inquiries or fill in our contact form:
We are always happy to discuss your needs in person. We are located at: