Rediscover Independence

with a Touch of Care!
Where every Individuals feels at home.
Experience Tailored Care in the Heart of
Minneapolis.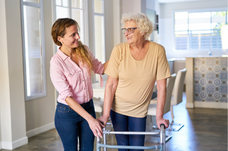 Customized Services Just For You!
From 24/7 medical support to vibrant social activities, we've got it all.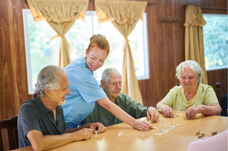 Decades of Dedication to Senior Living
A legacy built on trust, care, and unwavering commitment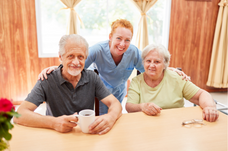 Join Our Passionate Team of Caregivers
Craft a fulfilling career while making a difference.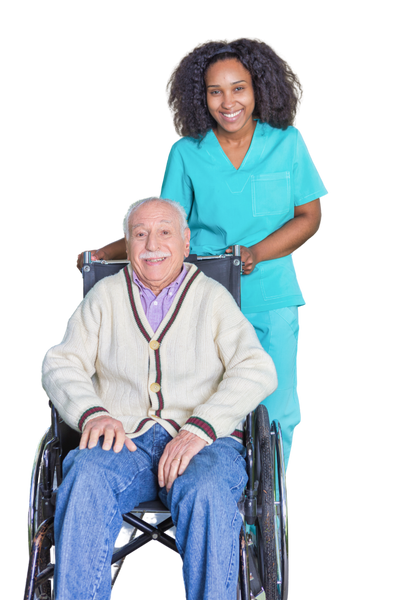 Fardi Homes Assisted Living Services
At Fardi Homes, our ethos revolves around the simple idea of 'home'. Nestled in the serene landscapes of Minneapolis, we've been the trusted choice for senior living for over two decades. Our community is a harmonious blend of comfort, care, and camaraderie. It's not just about assisted living; it's about living with purpose, joy, and the assurance of having someone always by your side. Let us show you what makes Fardi Homes special.
The staff welcomed us with open arms, creating an atmosphere of warmth and genuine care that resonates throughout the facility.
Fardi Homes has truly created a community that feels like family, and we are grateful every day for the positive impact they've had on our loved one's life.
We are deeply appreciative of the peace of mind that comes from knowing our loved one is in such capable and caring hands. Fardi Homes has truly set a new standard for assisted living, and we can't recommend them highly enough.
Fardi Assisted Living Services
Being a part of Fardi Homes is more than just a job. It's a calling. Here, every day presents an opportunity to touch lives, bring smiles, and create memories. With our state-of-the-art facility and our dedicated team, we are always on the lookout for compassionate individuals who share our vision. Dive into a world where your skills meet purpose.