Our mission

is to enrich people's lives in their home.
Fardi was established in 2020 and we are committed to delivering person-centered, quality care services that enhance our clients' health and overall well-being. We have a commitment to follow a caring approach while upholding the highest ethical standard.
Welcome to Fardi Care Services – Your Ally in Outstanding Support and Attention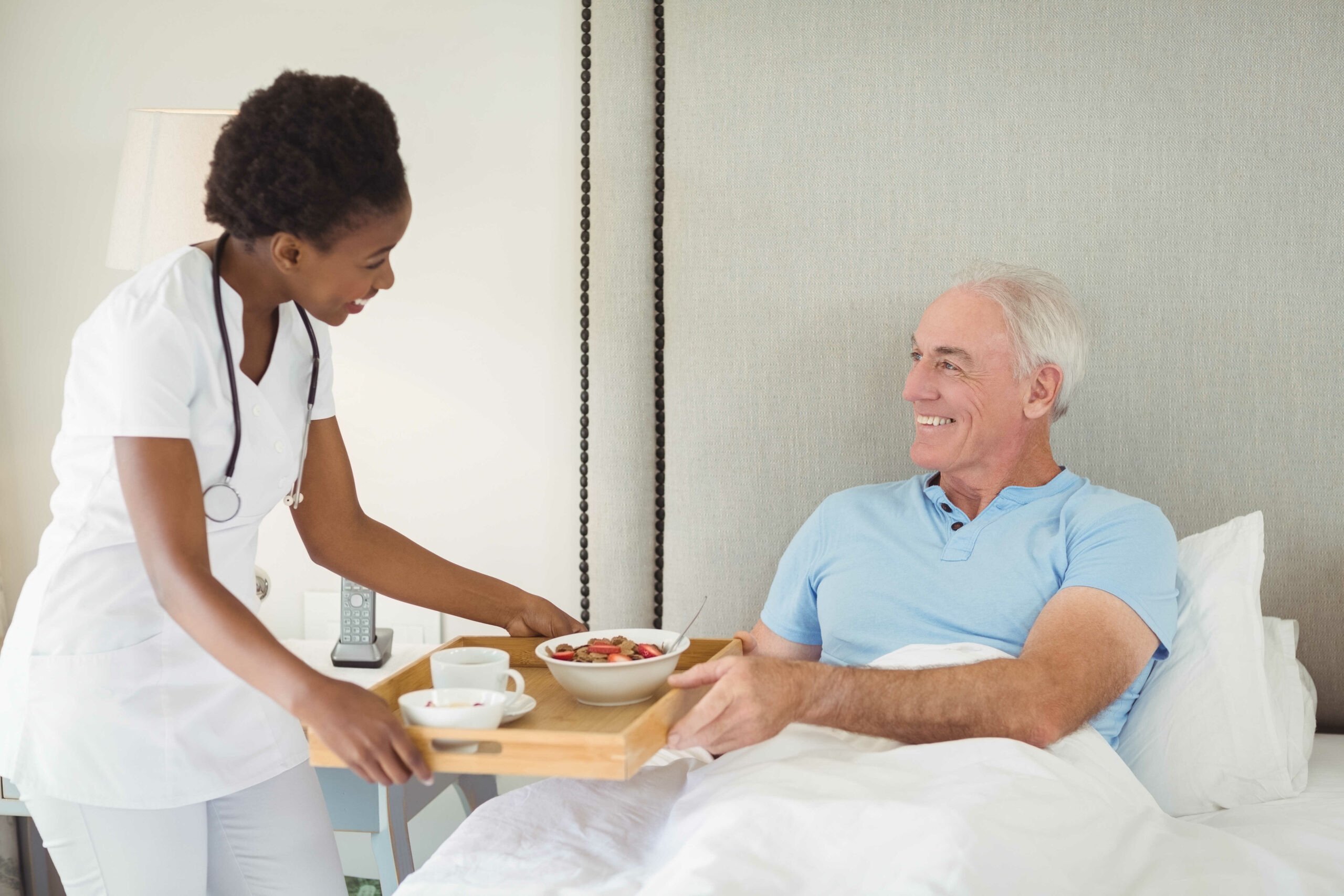 At Fardi Care Services, we enhance the quality of life for all our clients by delivering exceptional care and support. We strive to create a nurturing and supportive environment where individuals can thrive and live their lives to the fullest.
Our Services
PCA/CFSS Services

Housing Support Services (HSS)

Integrated Community Supports (ICS)

Individualized Home Supports Services (IHS)

Individual Community Living Supports (ICLS)
Employment Services
Respite Care Services (in/out home)
Night Supervision Services
Homemaker Service
We believe that each individual is unique and deserves to receive care that meets their needs. We are dedicated to giving each client personalized, loving care.
We focus on people, not profit. We are partners within the community to mobilize supports that help people function and succeed. We practice these shared values in an ethical environment in which trustworthiness, responsibility, respect, diversity, justice, fairness and caring are of paramount importance.
Everything we do is driven by our universal mission: to enhance the lives of our clients and their families.
NON-DISCRIMINATION POLICY
Fardi Care Services is an excellent employer and encourages applications from all people. We are committed to developing policies, services, and programs that are culturally appropriate and accessible to diverse communities. We target and promote cultural and racial diversity in our business and employment initiatives.
We shall promote equality in employment practices and service provision. In observation of Title VI of the Civil Rights Act of 1964, Title II of the Americans with Disabilities Act of 1990 and the Age Discrimination Act of 1975, our company does not exclude, discriminate or deny benefits to any eligible person, client, customer or employee on the grounds of age, gender, color, religion, national origin, disability, race, sexual orientation, source of funds or veteran status.
Fardi Care Services has been an absolute lifesaver for our family. The level of care and compassion they provide to our loved ones is beyond exceptional. We are grateful to have found such a reliable and trustworthy home care service. Highly recommend!
I cannot express how thankful I am for Fardi Care Services. Their team goes above and beyond to ensure the comfort and well-being of their clients. The caregivers are not only skilled but also genuinely caring individuals.
Fardi Care Services has been a blessing for our family. Their commitment to providing personalized care is truly commendable.
Exceptional service! Fardi Care Services has exceeded our expectations in every way.
The level of professionalism, kindness, and expertise they bring to the table is unmatched. Our loved one is thriving with their support. We wholeheartedly recommend Fardi Care Services to anyone in need of home care.
Our staff are reliable, competent and handpick. Our services are held to modern day healthcare practices and offered regardless of race, color, religion, gender, sexual orientation, country of origin, or age.