Minneapolis Home Care Assistance:

Premier PCA & CFSS Services
Experience unparalleled PCA & CFSS in Minneapolis. Fardi Care – bridging the gap between professional care and heartfelt compassion.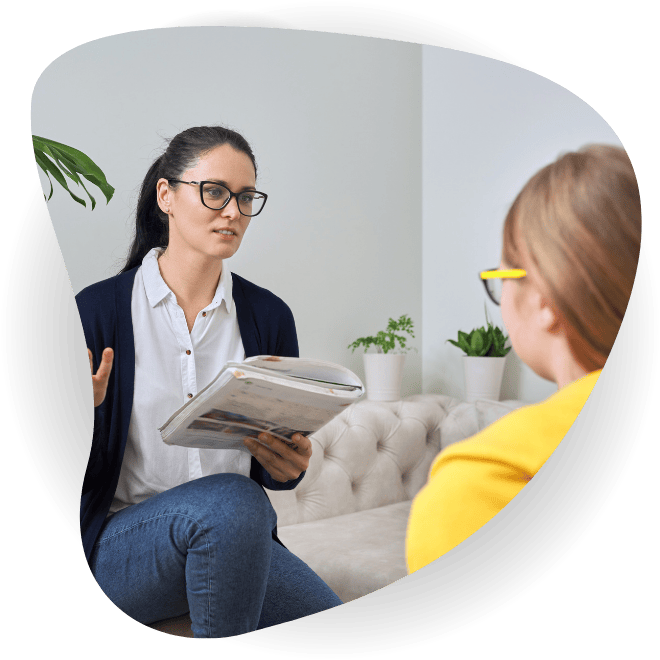 Home-based Support Minneapolis - Elevating In-Home Care Standards
Your Go-To for Minneapolis Community Care Services
Amidst the bustling heartbeats of Minneapolis and St. Paul, Fardi Care emerges as a leader in home-based support in Minneapolis. Our commitment to delivering top-notch PCA Services and CFSS in St. Paul positions us as a trusted name among home care agencies in Fridley, MN. As champions of Minneapolis community care services, we bridge the divide between quality and care. Partnering with Fardi Care means embracing a team that genuinely puts you first. From daily routines to specialized needs, our team is trained to deliver community support services in Minneapolis that align with your life. Dive into a realm of unmatched care with Fardi Care.
Who is this service for
How we help
Why choose Fardi Care
Who is this service for
Our PCA & CFSS services are designed for those seeking robust home care services in Fridley, MN. Be it seniors, individuals with disabilities, or anyone in need of specialized attention, we have you covered.
How we help
Why choose Fardi Care
Services Types Covered under PCA & CFSS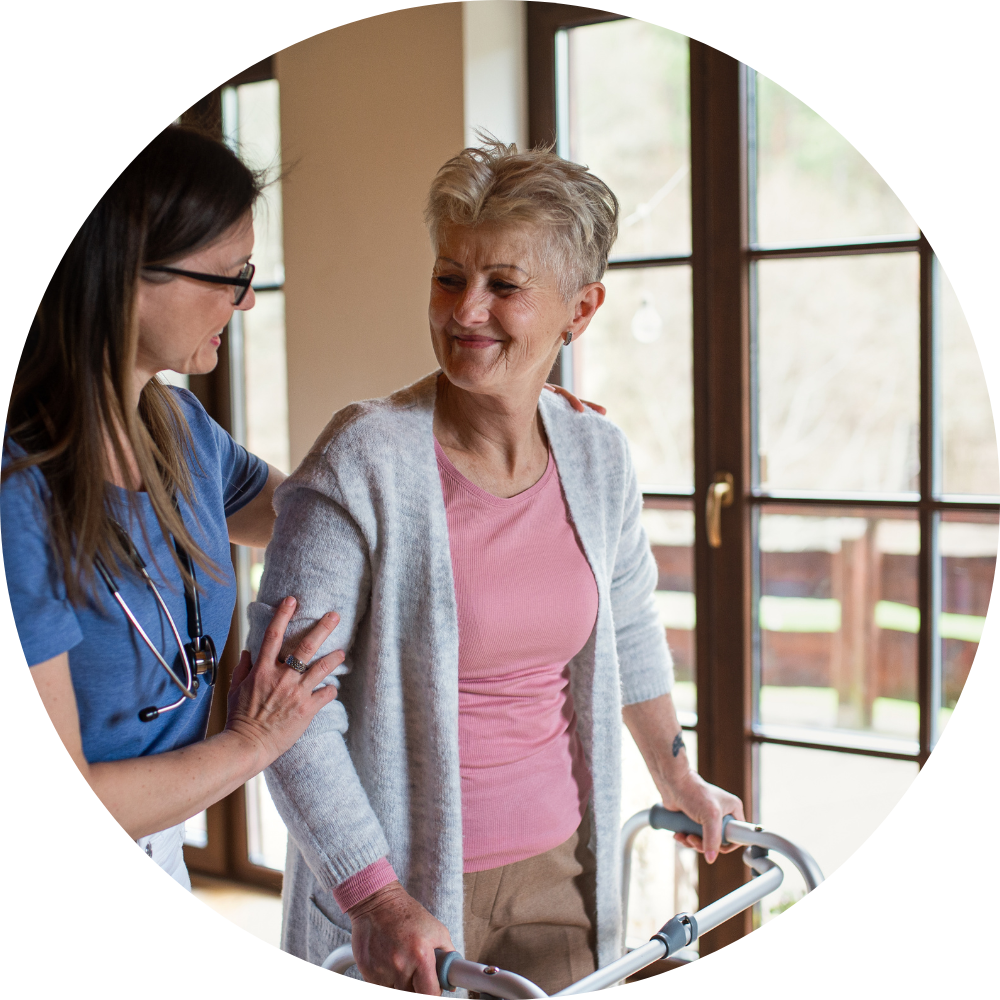 Daily Living Assistance (ADL)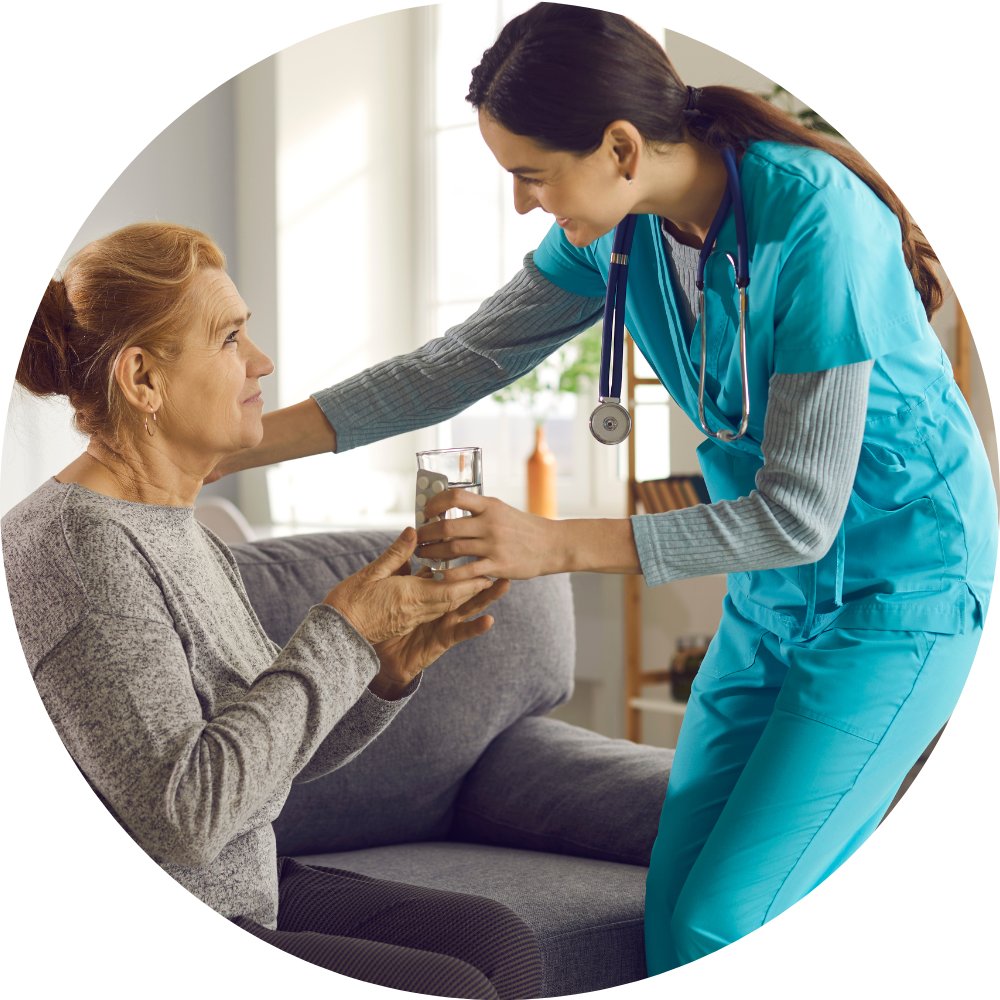 Health and medication management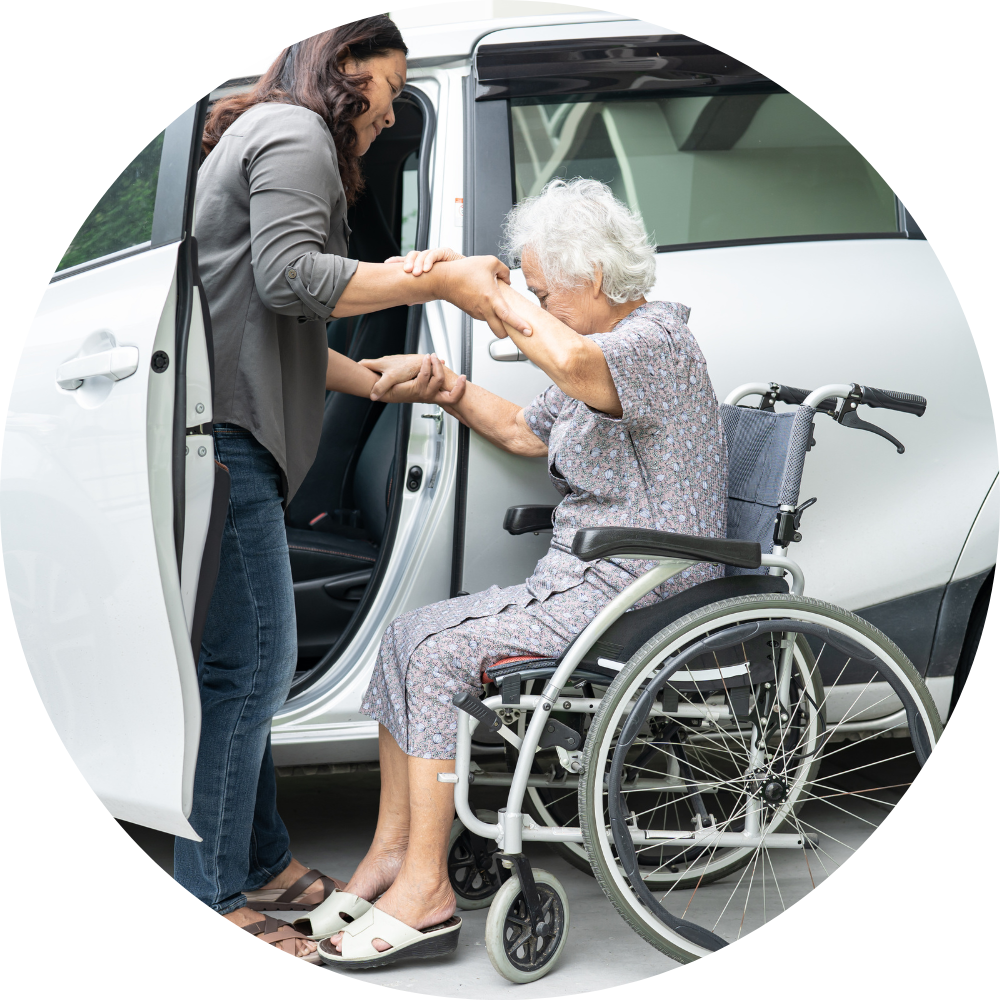 Mobility and transportation assistance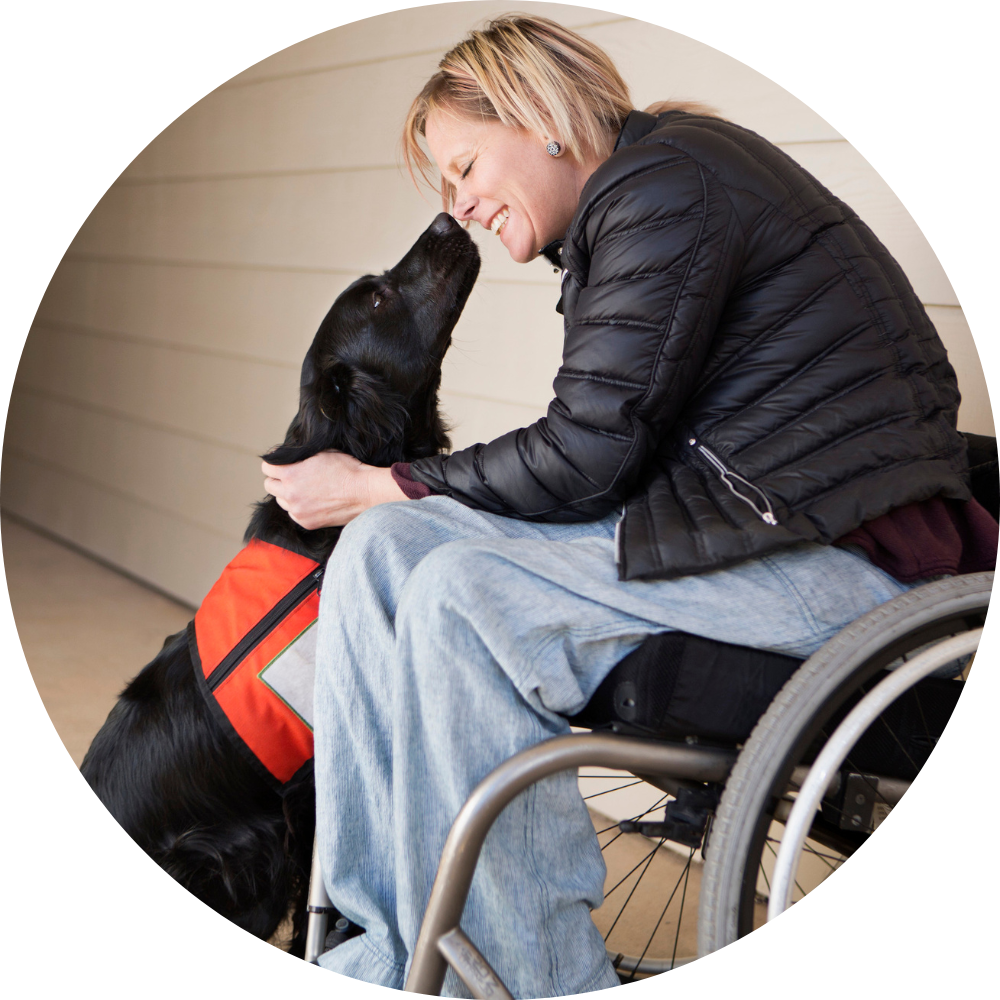 Specialized disability services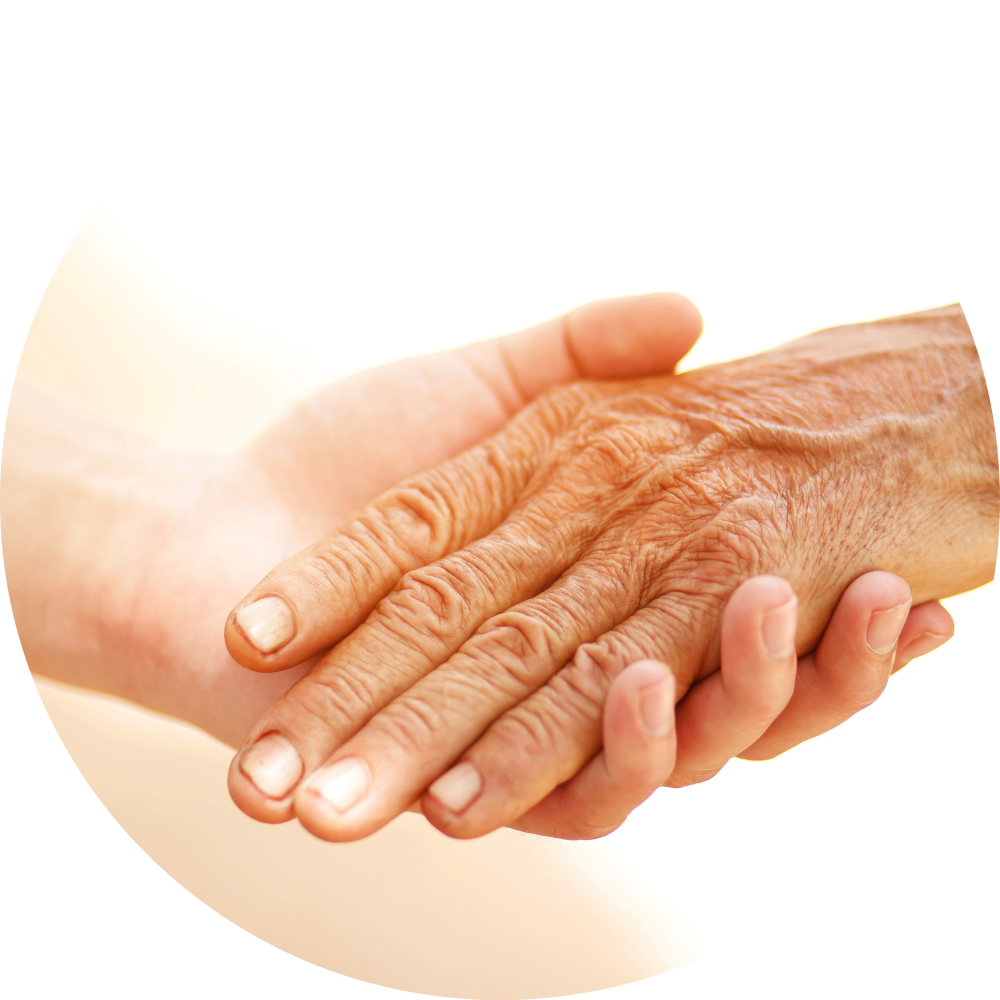 Companionship and emotional support
Fill out the form below or call us to speak with an expert.
We are always happy to discuss your needs in person. We are located at: