Night Supervision Services Minneapolis:

Providing Peaceful Nights for Seniors
Experience trusted in-home night care in the Twin Cities. Fardi Care: Your partner in overnight senior care.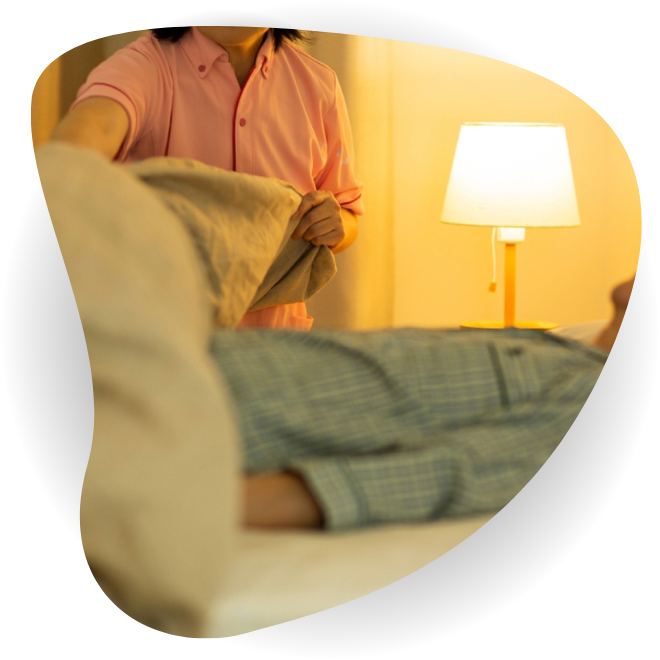 Overnight Care for Seniors MN - Rest Assured with Fardi Care
Fardi Care: Your Trusted Source for In-Home Night Supervision Services
Nighttime can be a vulnerable period, especially for seniors. Fardi Care steps in with dedicated night supervision services in Minneapolis. Our trained caregivers provide in-home night care in the Twin Cities, ensuring seniors have a peaceful and secure night's rest. From companionship to assistance with nighttime routines, we're here to alleviate any concerns. With a focus on elderly night care services, our team is adept at creating a nurturing environment where comfort meets safety. At Fardi Care, we understand the importance of Minneapolis home care assistance even during the night, and we're committed to providing it with compassion and expertise.
Who is this service for
How we help
Why choose Fardi Care
Who is this service for
Our night supervision services are designed for seniors who may require extra support and companionship during the night. Whether you're a family caregiver seeking respite or a senior in need of nighttime assistance, Fardi Care is here for you.
How we help
Why choose Fardi Care
Services Types Covered under Night Supervision Services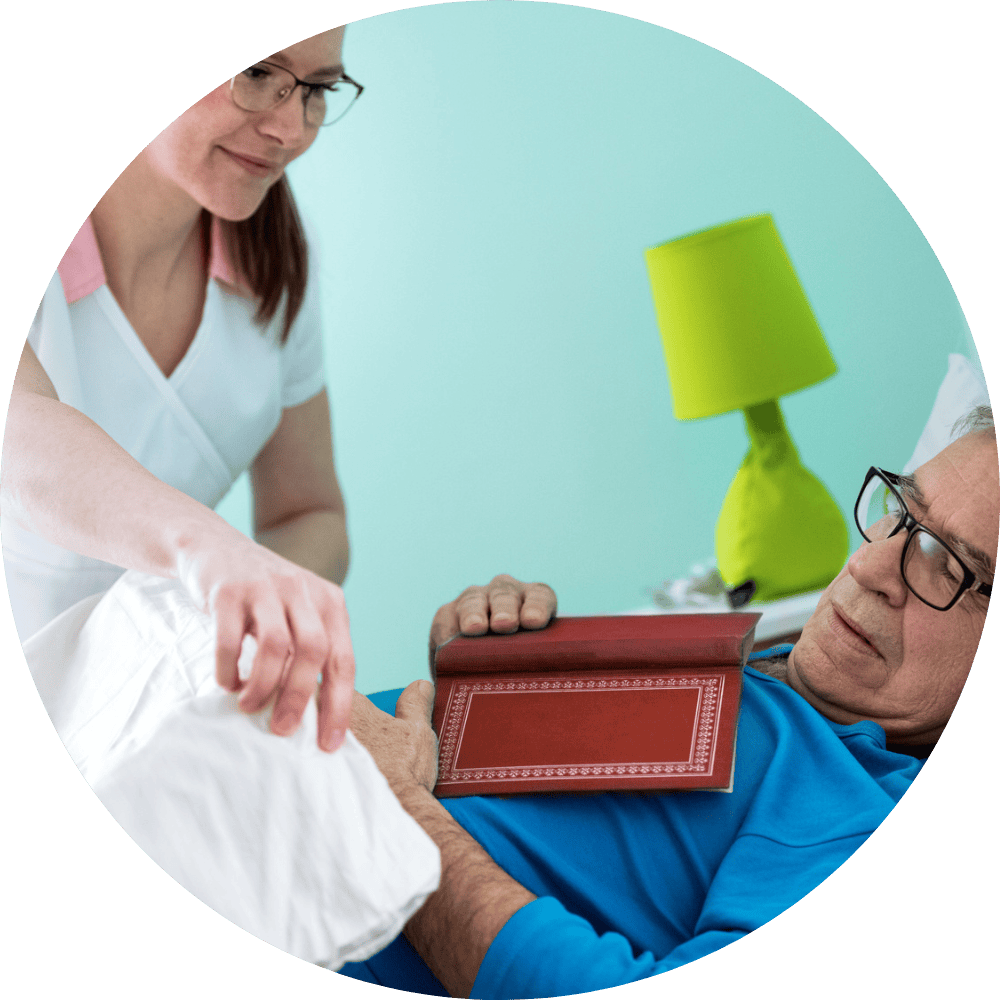 Overnight companionship and support
Assistance with nighttime routines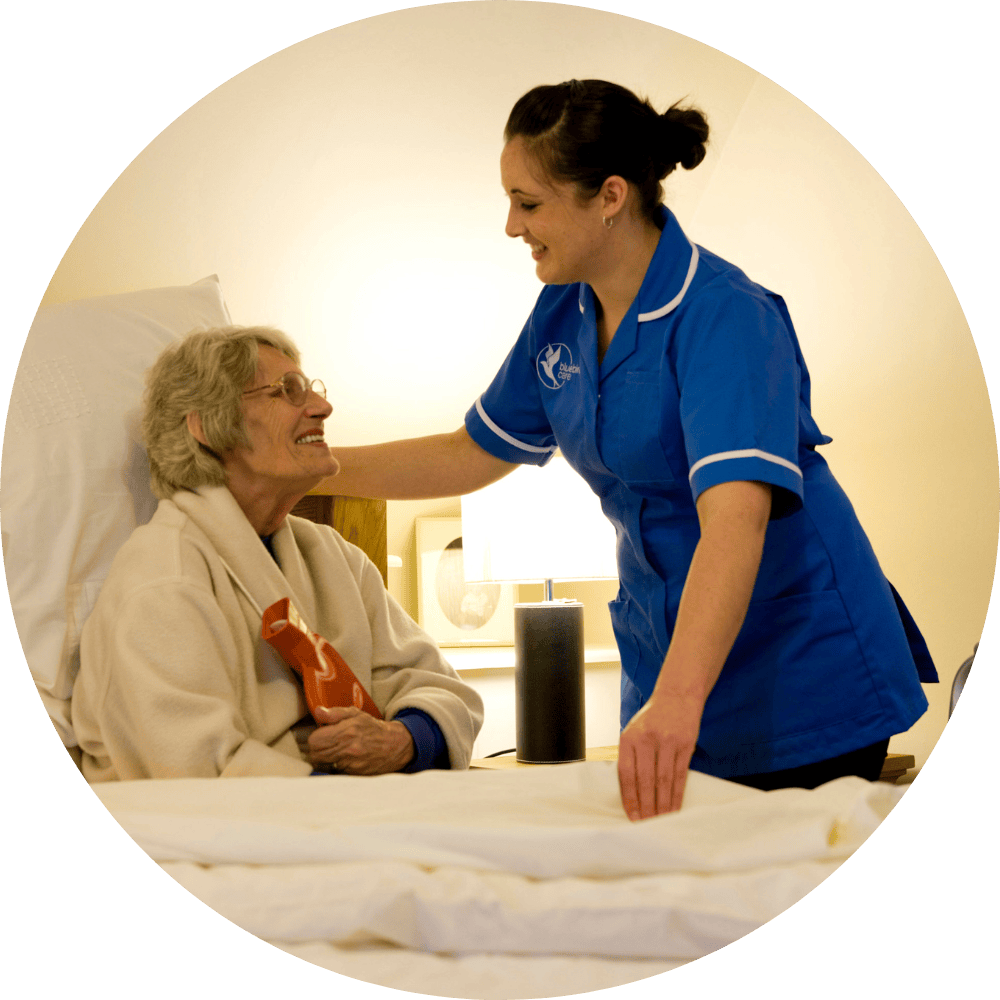 Monitoring and safety checks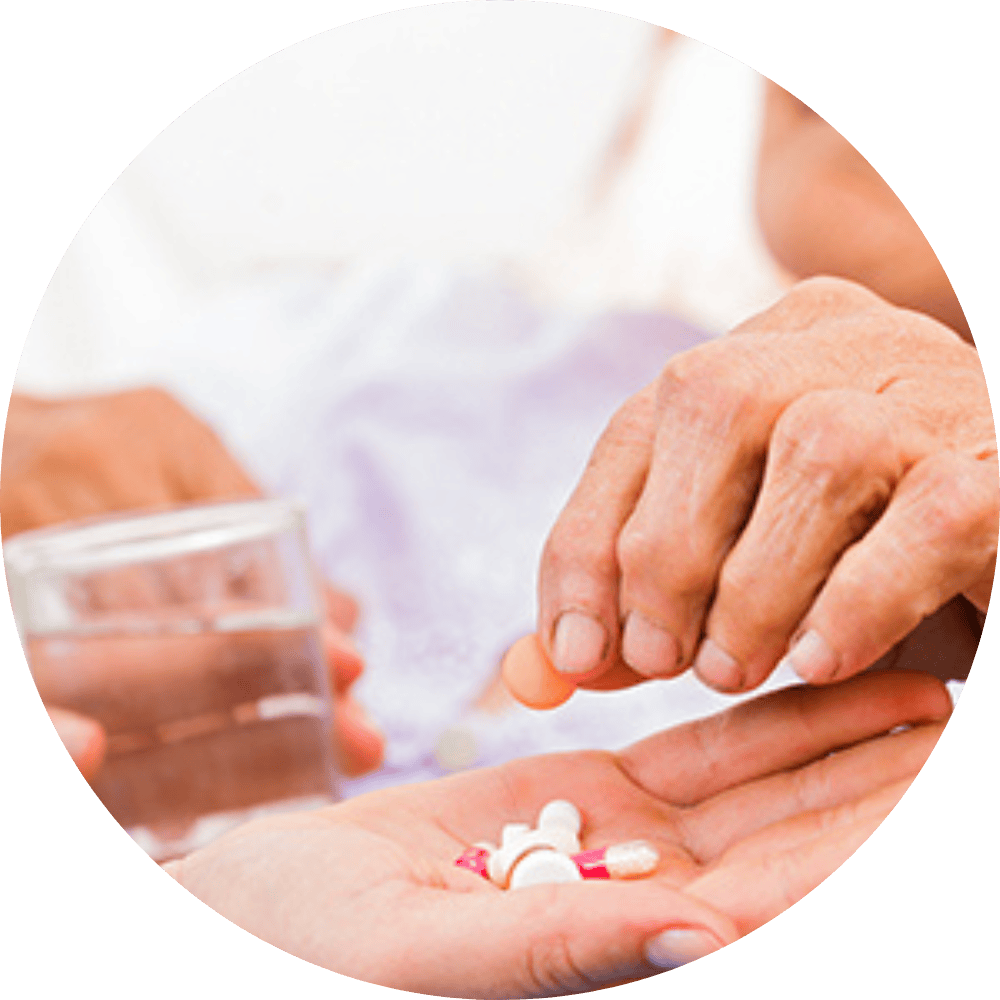 Medication reminders during the night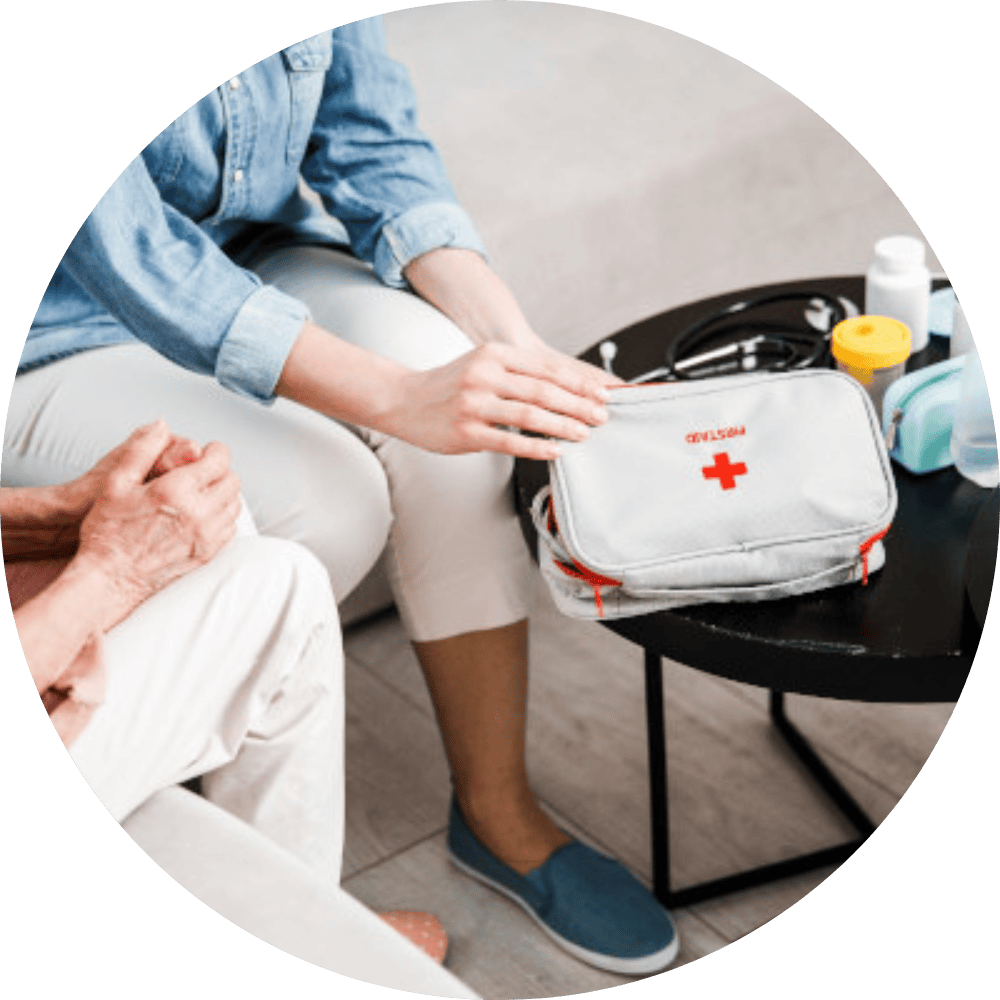 Emergency response services
Fill out the form below or call us to speak with an expert.
We are always happy to discuss your needs in person. We are located at: