Integrated Community Supports:

Elevating Minneapolis Community Care Services
Experience community support like never before. Fardi Care: Pioneering ICS services in the heart of Minneapolis.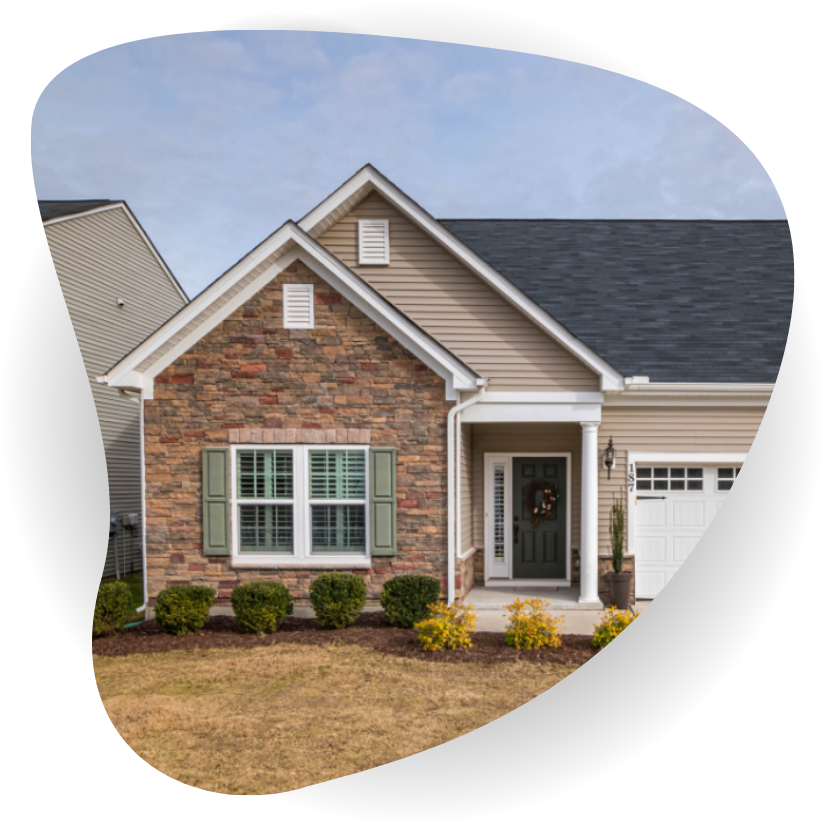 Community-Based Programs - Fardi's Commitment to Holistic Care
Your Trusted Partner in Community Support Services Minneapolis
At Fardi Care, we believe in the power of community. Our Integrated Community Supports (ICS) program is designed to offer unparalleled community care services in Minneapolis, ensuring every individual feels connected, supported, and empowered. As leaders in community-based programs, our approach is holistic. We focus not just on physical well-being but also on emotional, social, and mental growth. Our team, skilled in delivering community support services in Minneapolis, crafts personalized plans that resonate with individual needs and aspirations. With Fardi Care's ICS, you're not merely availing a service; you're joining a community that champions inclusivity, growth, and collective well-being.
Who is this service for
How we help
Why choose Fardi Care
Who is this service for
Our ICS program is designed for individuals seeking enhanced community integration, social connections, and tailored support. Whether you're navigating life changes, seeking social engagement, or aiming for personal growth, our community-based programs are your perfect match.
How we help
Why choose Fardi Care
Services Types Covered under Integrated Community Supports (ICS)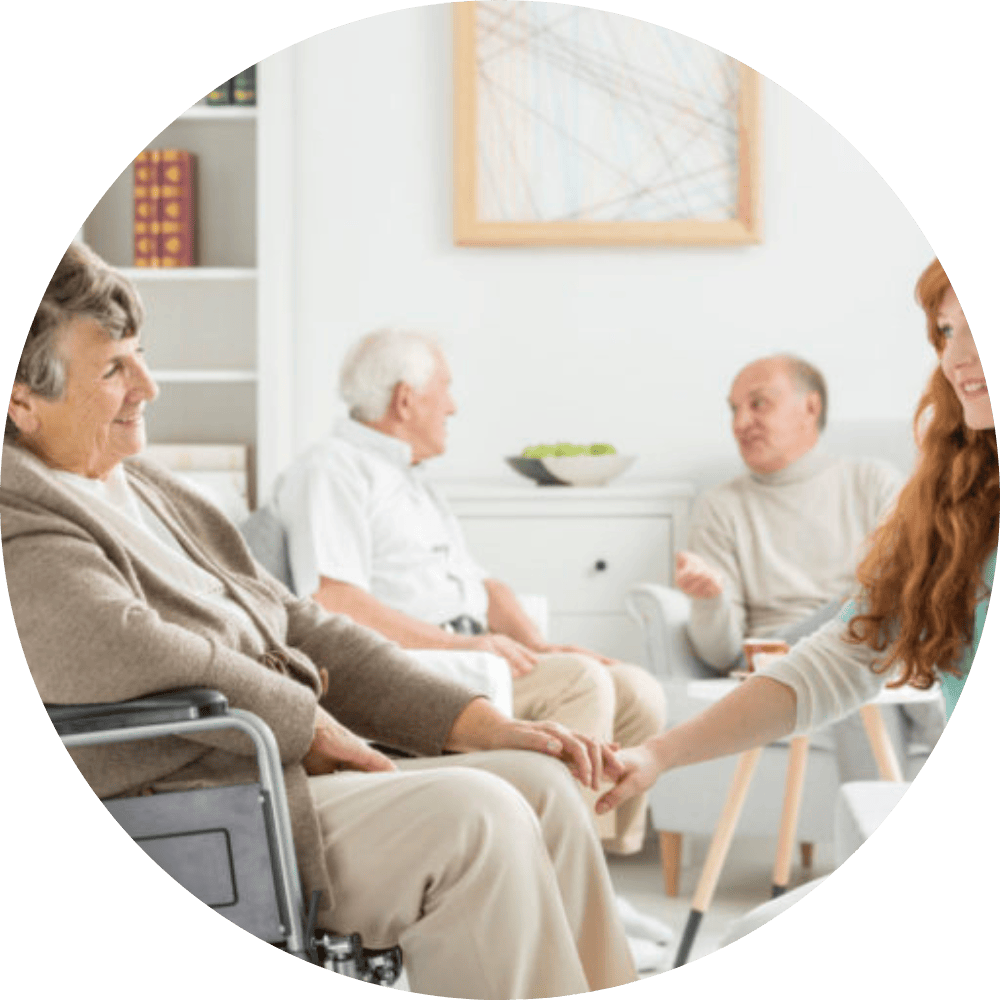 Personalized community integration plans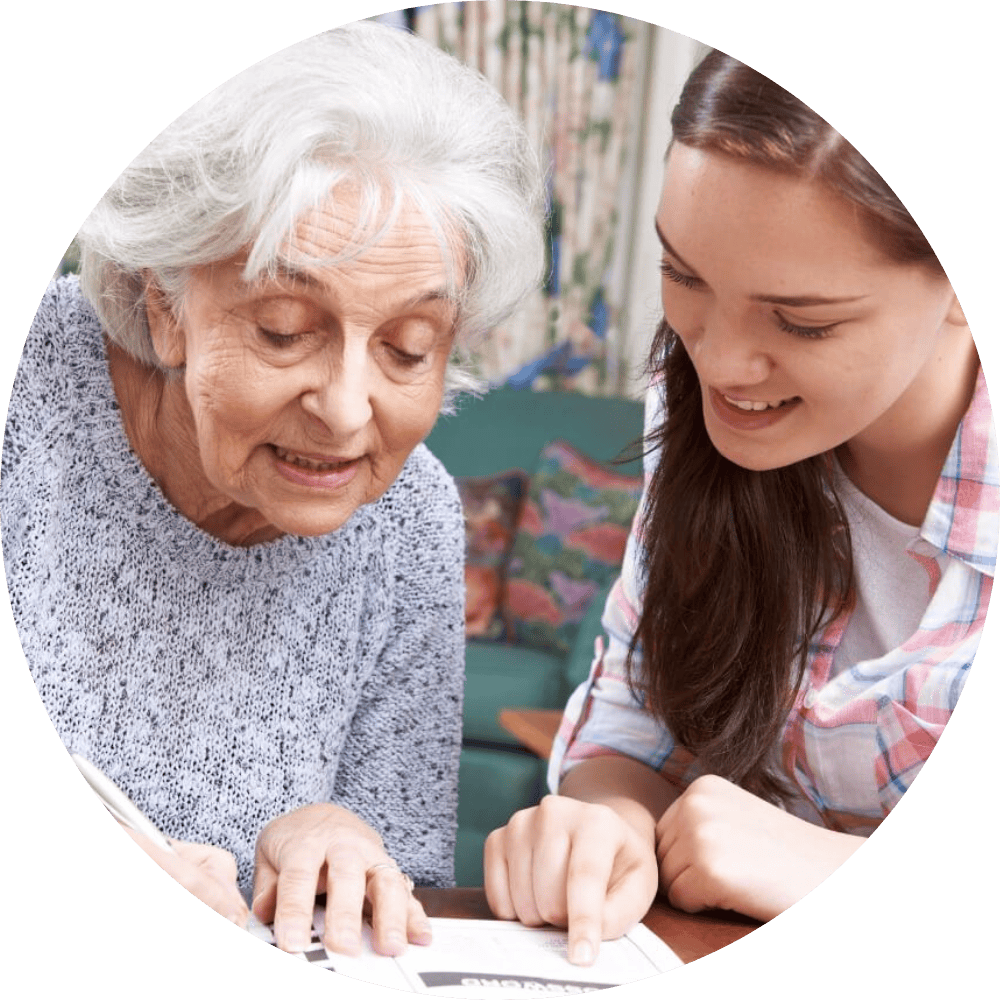 Skill development and educational workshops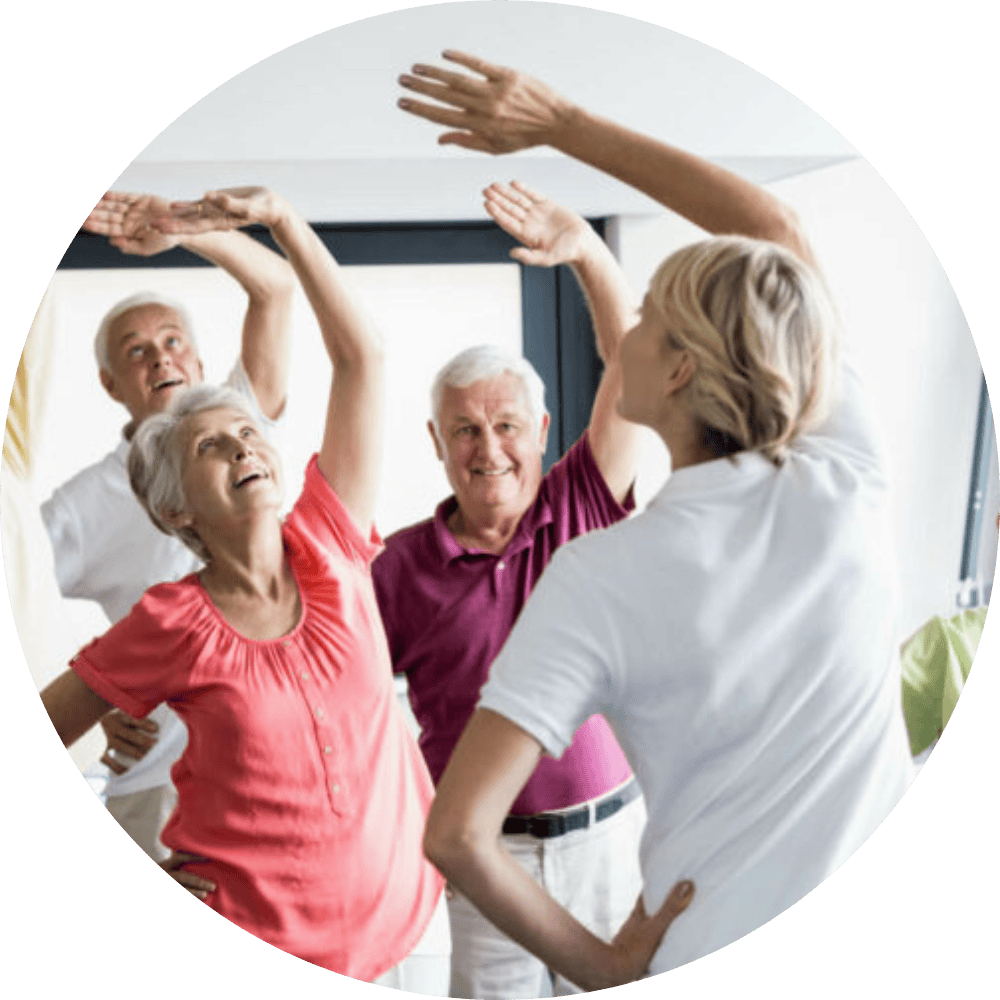 Social events and group activities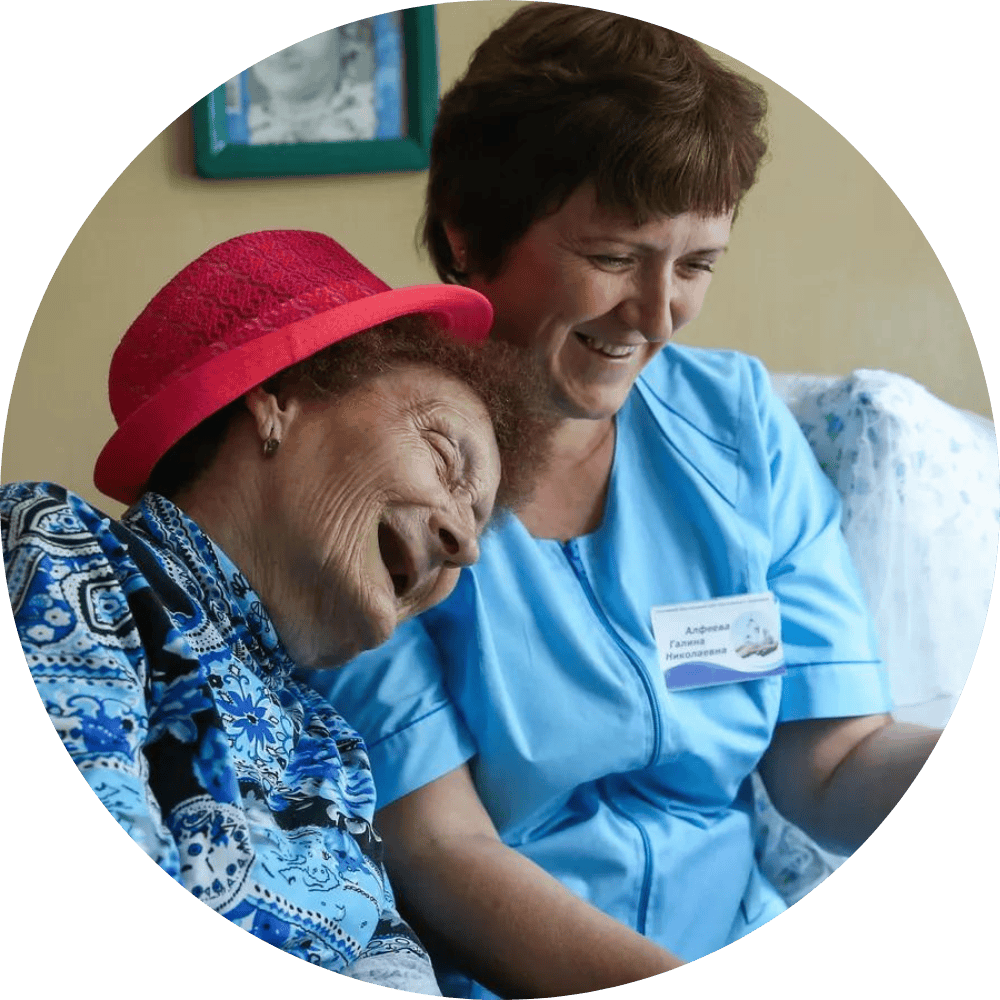 One-on-one emotional and social support
Tailored growth and development programs
Fill out the form below or call us to speak with an expert.
We are always happy to discuss your needs in person. We are located at: