Unlocking Affordable Housing Solutions

with Fardi's Premier Housing Support Services
Discover expert housing support in Fridley, Minnesota, with Fardi Care Services. We make housing accessible and affordable for you.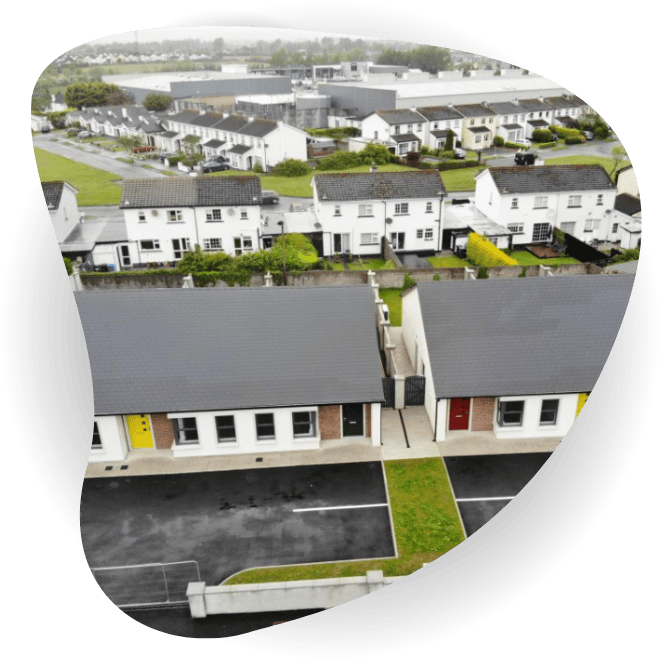 Housing Support Services in Fridley, MN
Your Partner in Achieving Stable Housing
At Fardi Care Services, we understand that stable housing is the cornerstone of a thriving community. Our Housing Support Services (HSS) in Fridley, Minnesota, are designed to provide accessible and affordable housing solutions to individuals and families facing various challenges. Whether you're a senior citizen, a person with disabilities, or someone seeking affordable housing options, our dedicated team is here to help.
Who is this service for
How we help
Why choose Fardi Care
Who is this service for
Our Housing Support Services are tailored for anyone in Fridley, Minnesota, who needs assistance securing stable housing. This includes low-income individuals, seniors, persons with disabilities, and families facing housing difficulties. We provide support and guidance to help you find safe and affordable housing options that fit your unique needs. Additionally, we offer individualized support and services to adults with disabilities eligible for one of Minnesota's five waiver programs: CADI, IDD, BI, Children's Autism Waiver Program, and Elderly Waiver Program.
How we help
Why choose Fardi Care
Services Types Covered under Housing Services (HSS)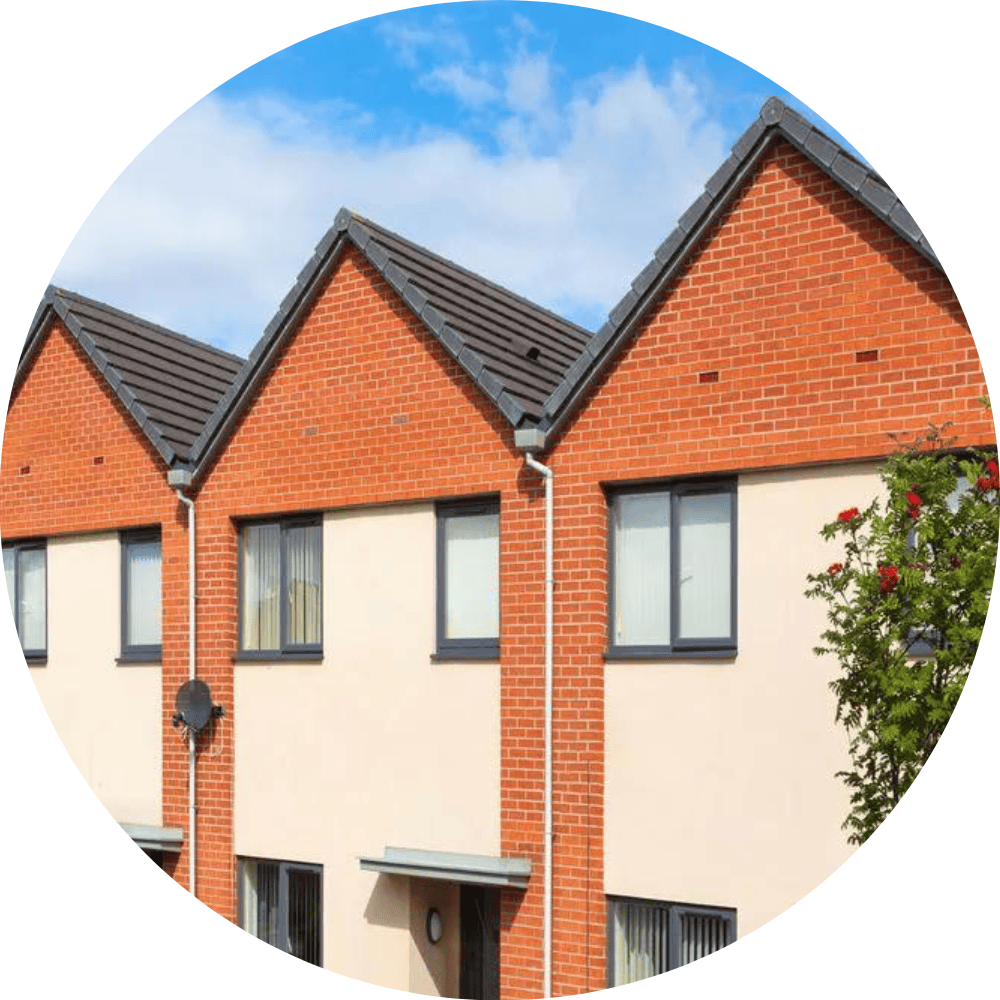 Affordable Housing Search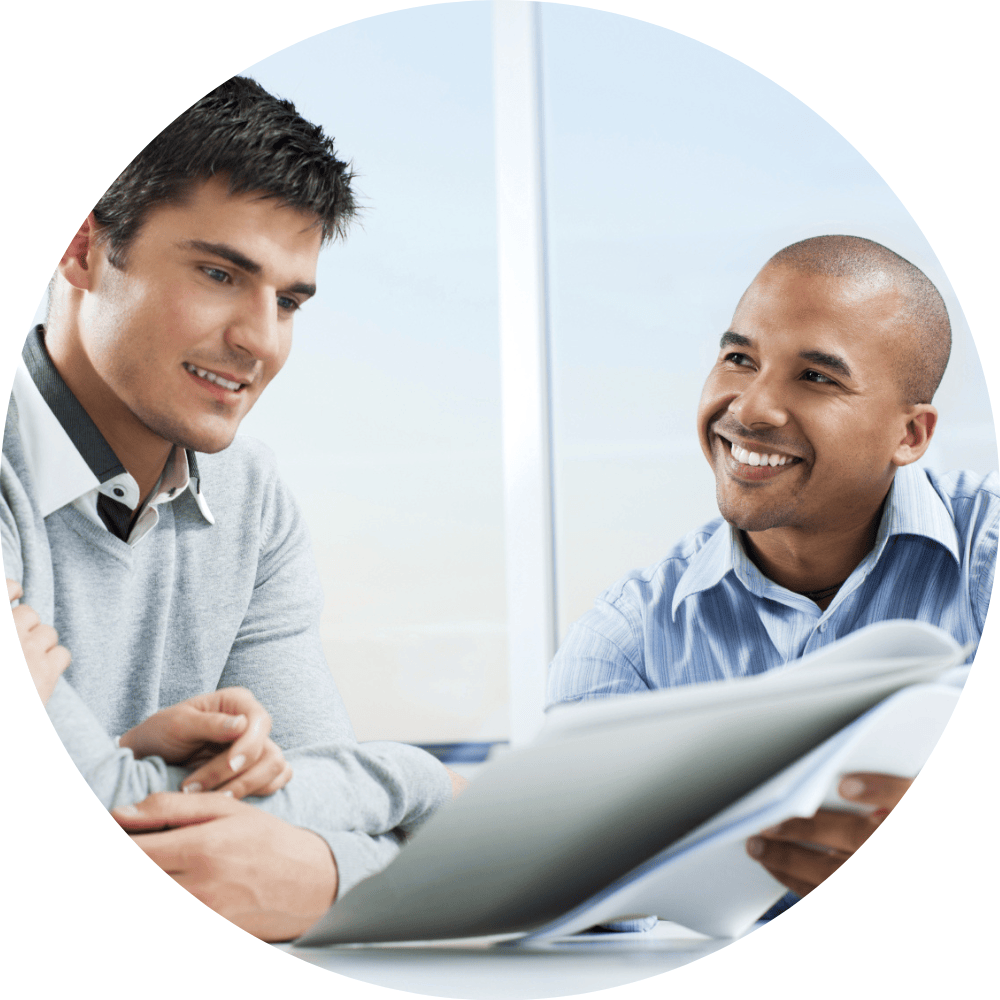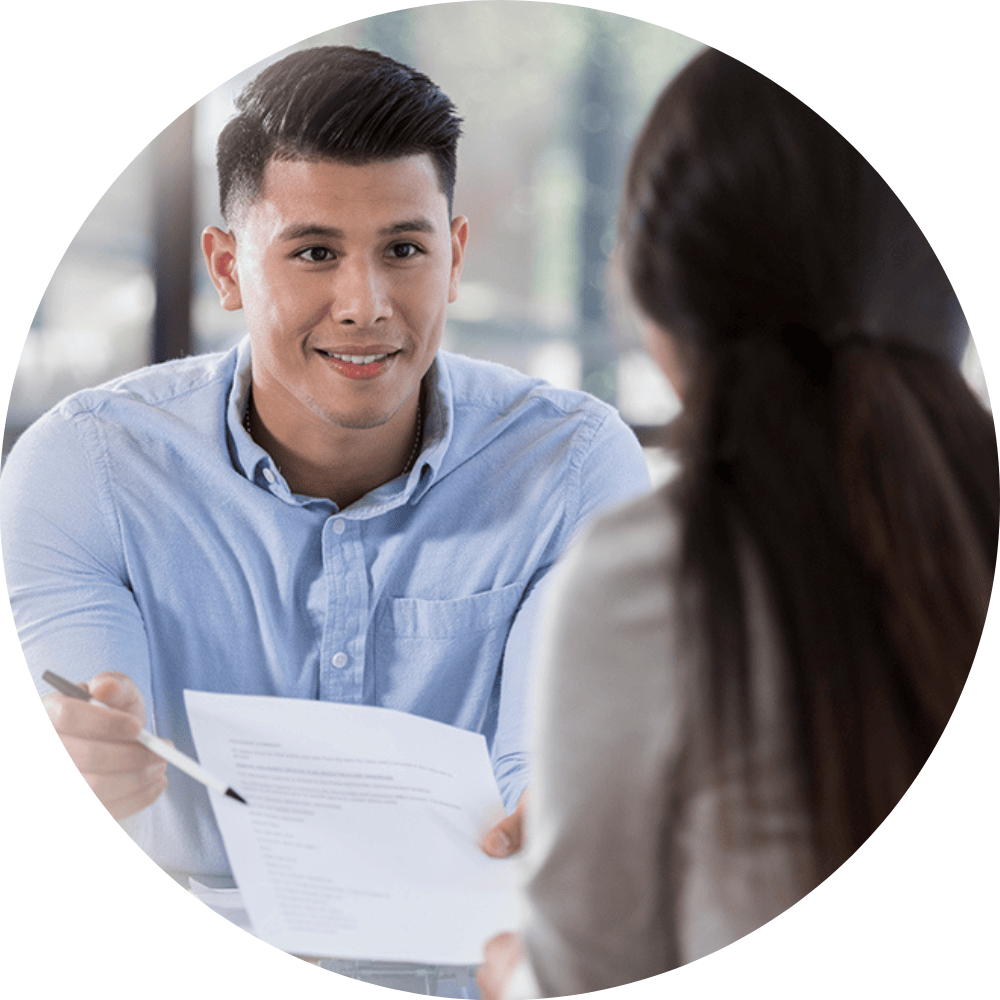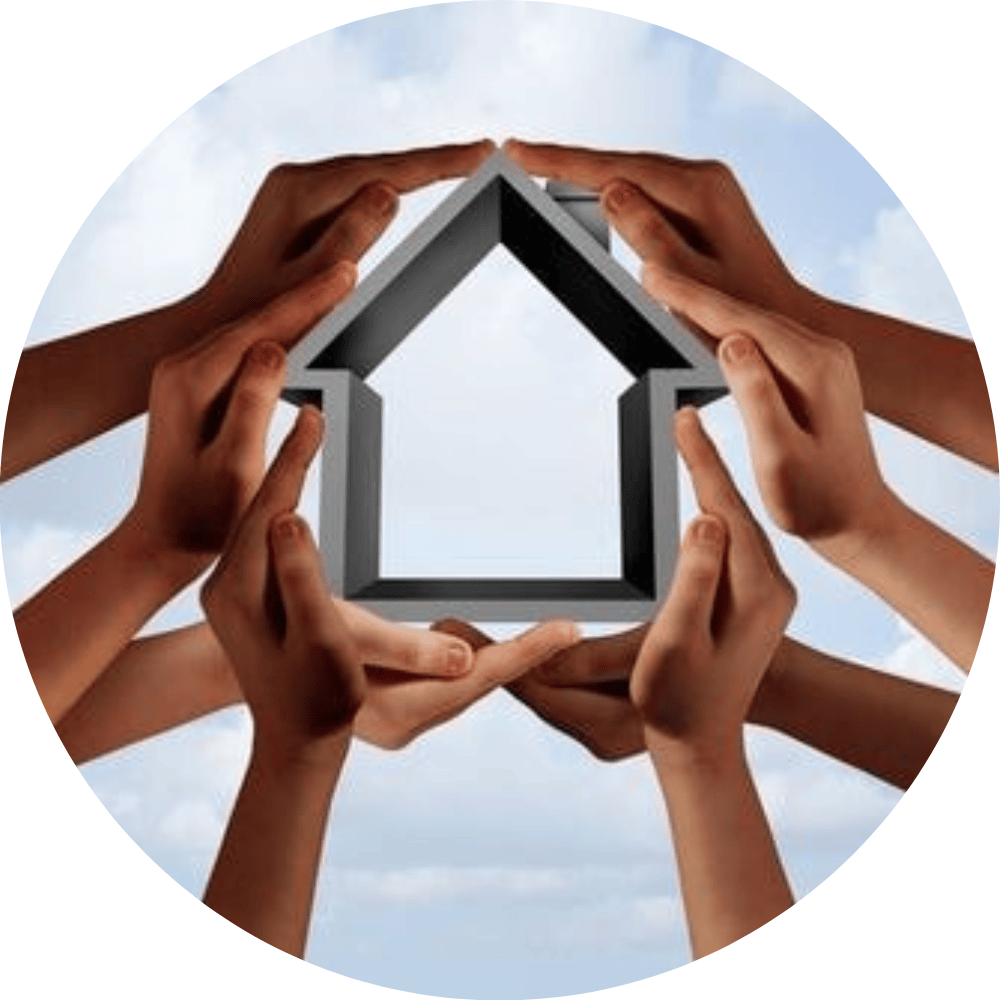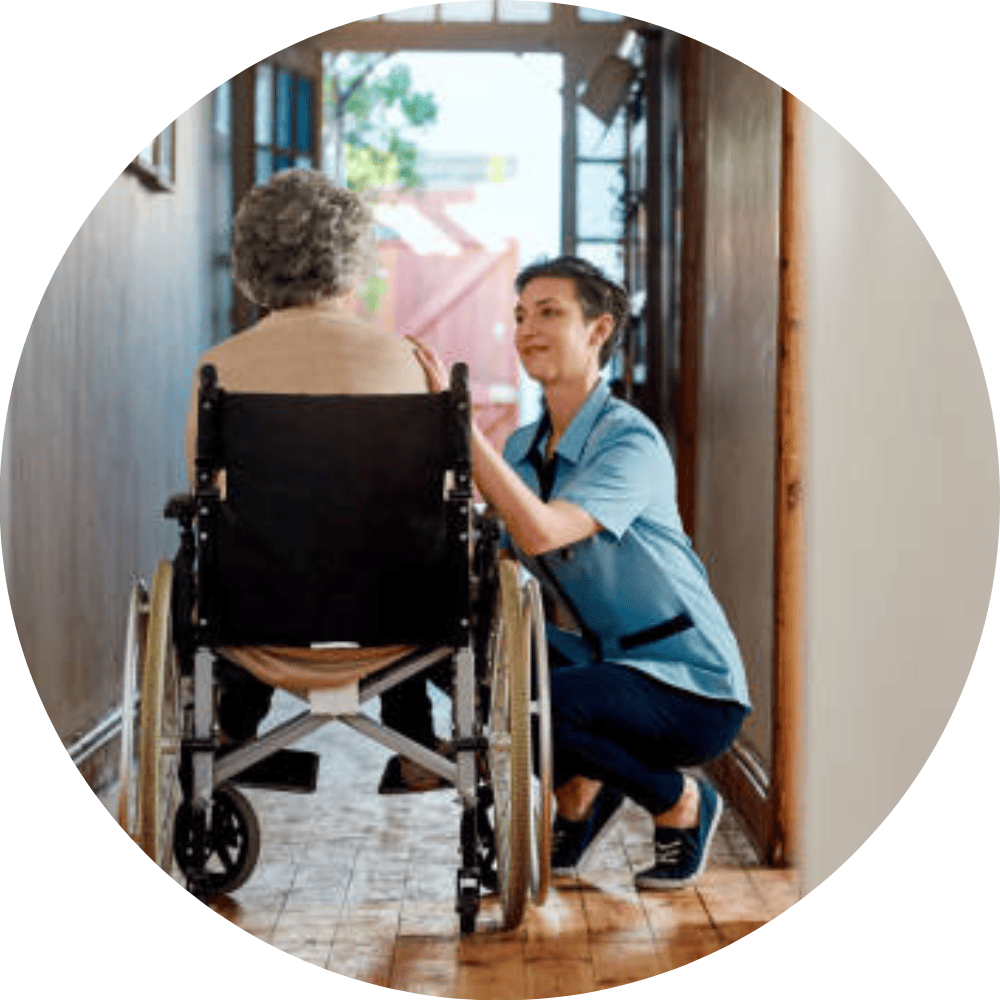 Seniors and Disabilities Support
Fill out the form below or call us to speak with an expert.
We are always happy to discuss your needs in person. We are located at: