Overnight assistance and monitoring provided by an awake trained staff in the person's own home.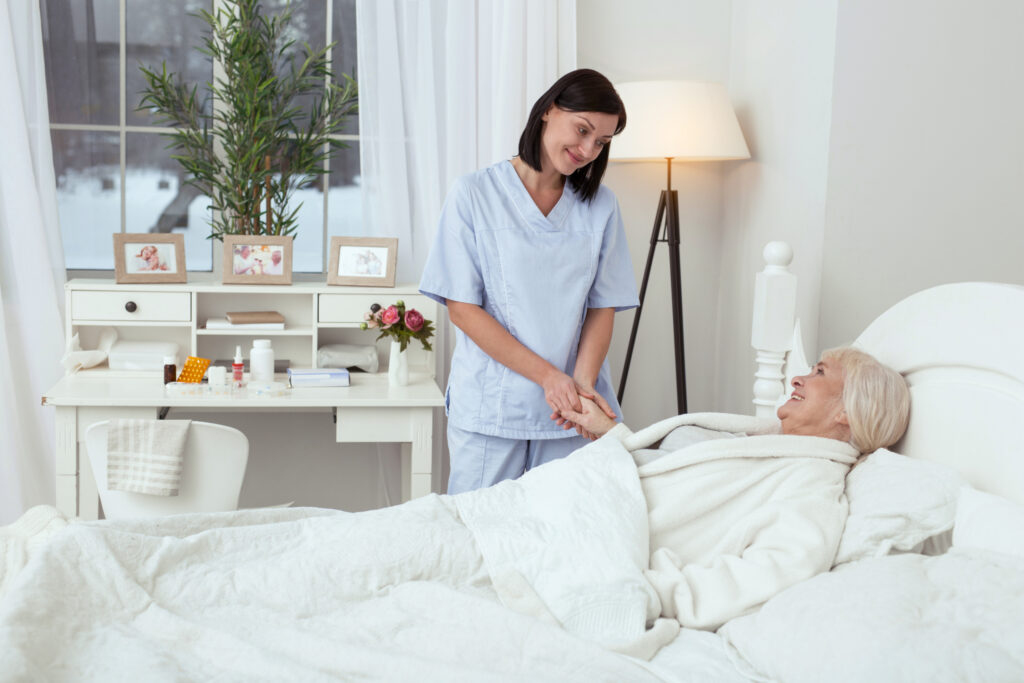 Carrying out a person's positive support programming and transition plans
Reinforcing independent living skills training and other skill development supports
Assisting with instrumental activities of daily living (IADLs).
Reliable Caregiving
Ideal Assistance
Comprehensive Services
Reliable Caregiving
Reliable caregiving provides trustworthy and consistent care. A reliable caregiver is vetted and trained to fulfill their responsibilities professionally, providing personalized care for clients with a focus on long-term support and managing chronic health conditions. Providing a sense of security, comfort, and safety, they are a crucial component of senior care and disability services.
Ideal Assistance
Comprehensive Services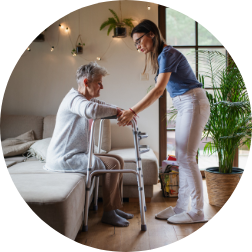 Personal Care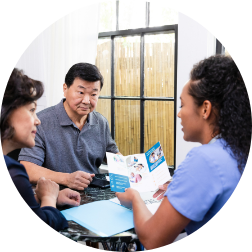 Medication Management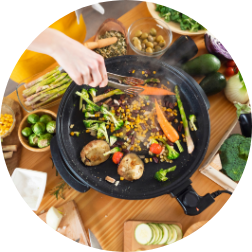 Meal Preparation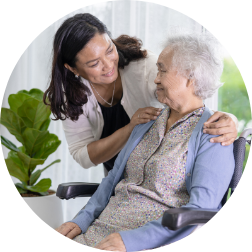 Light Housekeeping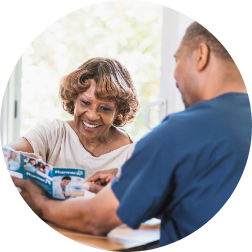 Home Safety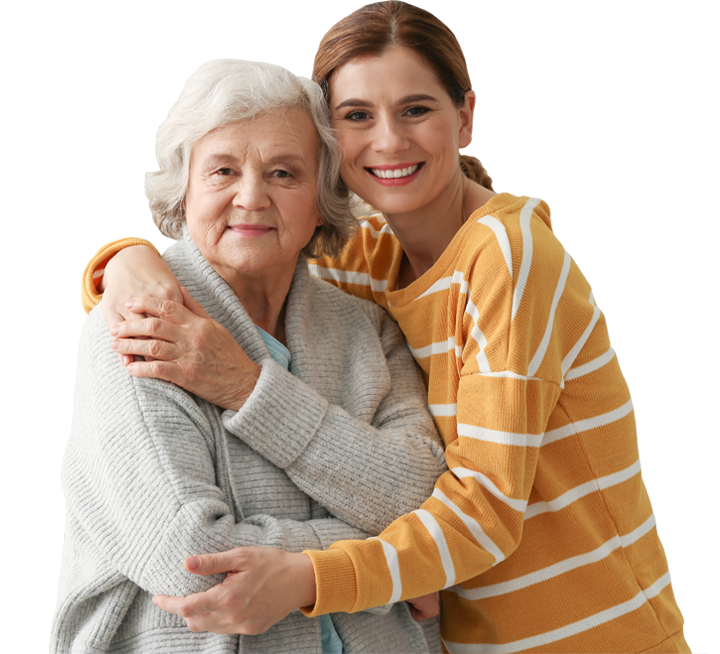 Respite Care